Welcome to Corpus Christi Church Religious Education
THE CORE ELEMENTS
Wtih these elements, we seek to cultivate the hearts, minds, and souls of our students to their fullest potential.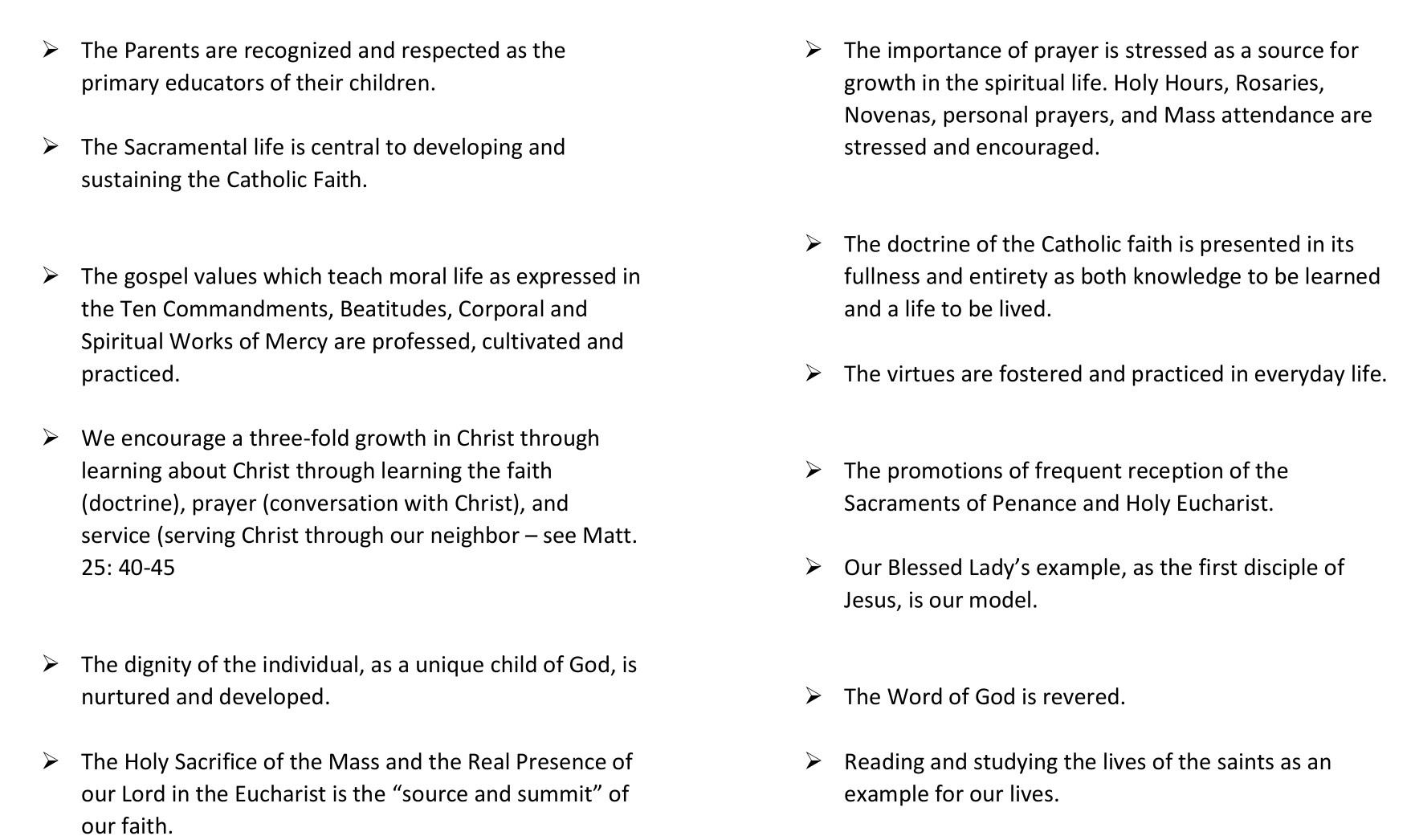 Registrati

o

n

>

Registration for the 2021-2022 school year will begin June 1.
All children are expected to successfully complete their current grade level curriculum before registering for the upcoming school year. Please keep in mind that Religious Education is an ongoing process and children should be receiving catechesis every year.
With that said, Our First Holy Communion and Confirmation programs are 2-year programs.
2020-2021 C

alendar

>

The CCD Calendar was updated 04/13/2021
Grades 1-12 - Mondays 6:00 to 7:15 pm - St. Paul VI Catholic High School
First Communion and Confirmation Handbooks and Schedules>