Welcome to Corpus Christi Church Religious Education
THE CORE ELEMENTS
Wtih these elements, we seek to cultivate the hearts, minds, and souls of our students to their fullest potential.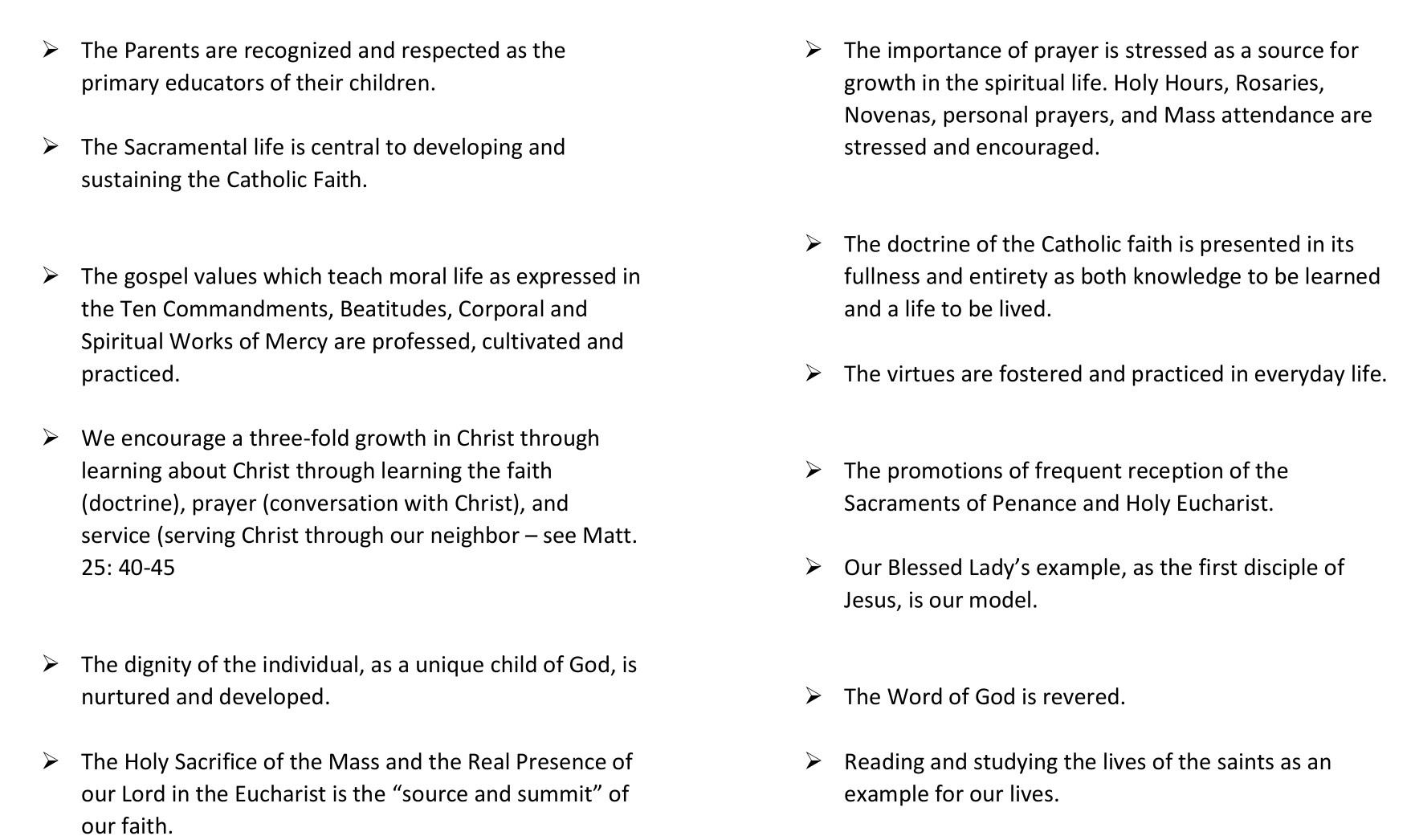 Registrati

o

n

>

2020-2021 CCD REGISTRATION IS CLOSED.
2020-2021 C

alendar

>

The CCD Calendar was updated 11/23/2020

- There will be no in-person CCD Classes on Monday, January 4. In-person classes will resume on Monday, January, 11.
Grades 1-12 - Mondays 6:00 to 7:15 pm - St. Paul VI Catholic High School
First Communion and Confirmation Handbooks and Schedules>