Welcome to Corpus Christi Church Religious Education
THE CORE ELEMENTS
With these elements, we seek to cultivate the hearts, minds, and souls of our students to their fullest potential.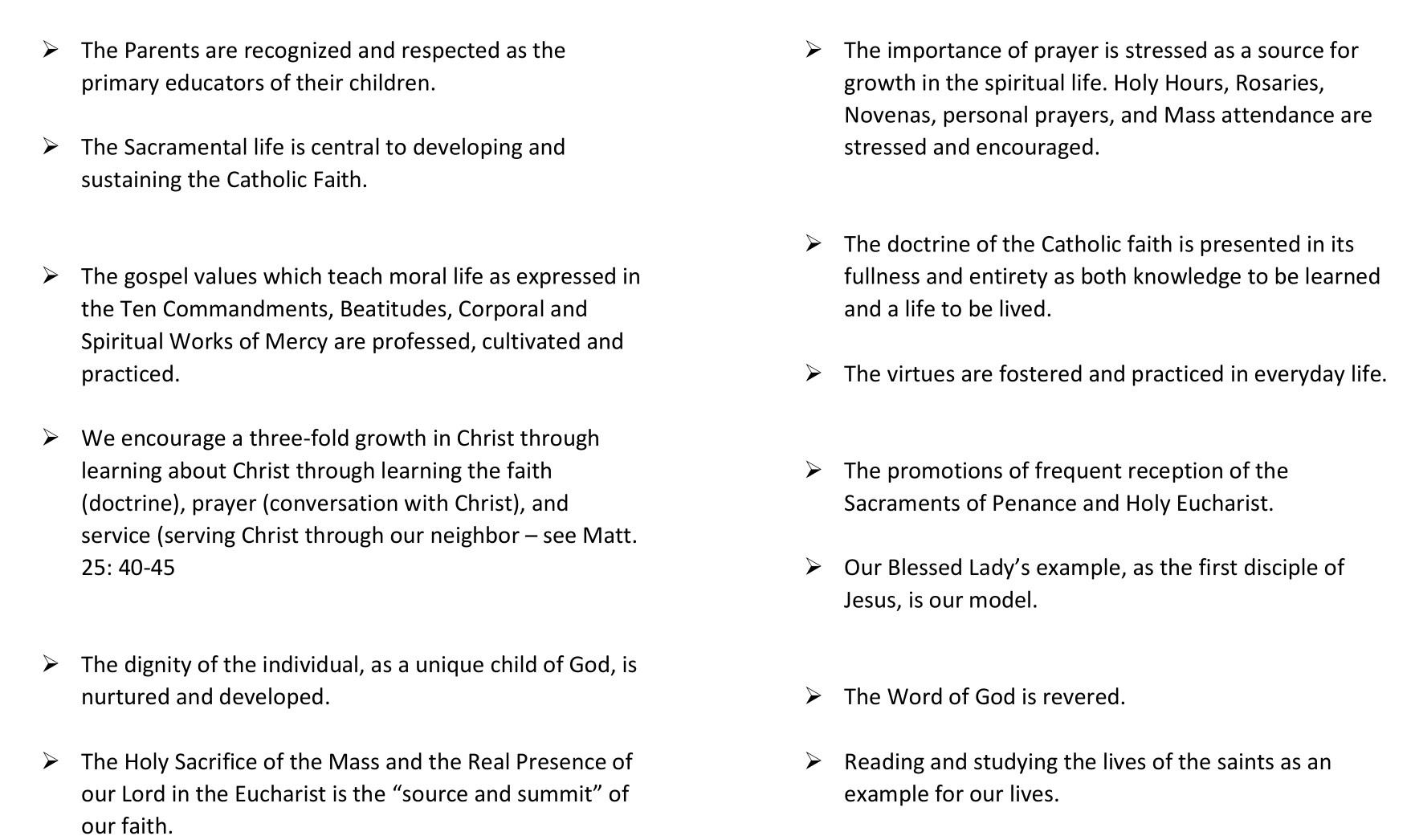 Religious Education Registration 2021 – 2022 IS CLOSED.
Diocesan Covid Documents & Mandates
Return to Class Guidelines - Please review prior to September 13.
Covid Health Screen - Please review symptoms prior to each class meeting.
Faith Formation Agreement - REQUIRED - Please sign and return to the parish office by September 13.
CDA Mask Mandate - Medical Accommodation Request for Faith Formation
CDA Mask Mandate - Religious Objection Accommodation Request for Faith Formation
*****
*****
Parish Contact - Shelly Costello - Director of Religious Education
email: This email address is being protected from spambots. You need JavaScript enabled to view it.
phone: 703-378-1037