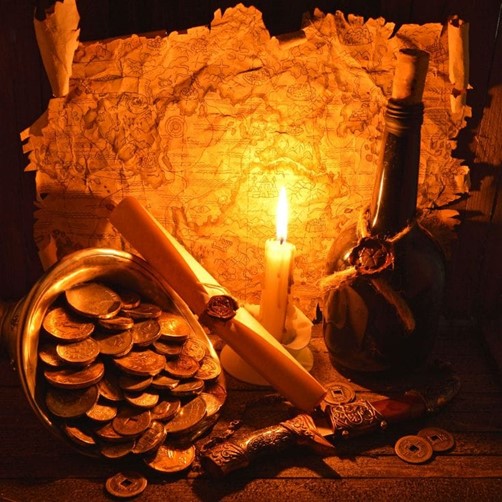 One aspect of our new church and 18-acre property will be that we will need to care for it and keep church items secure. With this in mind, we would like to ultilize this "Wish List" section.
Our parish is extremely (extremely) careful with your money that you have donated. We try to direct all of our resources to the finish line in the shortest, straightest manner possible.
With our new "Wish List Treasure Hunt" section, it is our hope that you can be an extra set of eyes and ears for our parish to locate items that we will definitely need--but don't want to pay for… or not too much for anyway!!
Free is always better but you might at least run across something that you know is a great deal.
Please let us know if you have/are willing to donate/can identify the following items:
Tractor with cutting deck (PTO style preferred for 18-acres)
Gun safe (for sacred vessels)
When you identify a treasure, simply leave Fr. Taylor a message at the parish office [703-378-1037] or send an email: This email address is being protected from spambots. You need JavaScript enabled to view it.
We look forward to the treasures you might find!!