Are you searching for God or for a deeper relationship with Him?
Perhaps God is calling you to the Catholic Church.
Rite of Christian Initiation of Adults (RCIA)
RCIA is the process by which adults who are interested in becoming Catholic receive instruction in the faith in preparation to receive the Sacraments of Initiation (Baptism, Confirmation and Holy Communion) at the Easter Vigil each year. Those who have been baptized in other Christian faith communities and baptized Catholics who need to complete their Sacraments are also included.
At Corpus Christi Parish, our weekly RCIA classes are held on Monday nights at Saint Paul VI (SPVI) Catholic High School, 6PM – 7:15PM. beginning in September and continuing until just before Easter.
At the heart of this process is the transmission of the truths of faith.
"Speaking of God is communicating what is essential, forcefully and simply, through our words and through our life: the God of Jesus Christ, that God who showed us a love so great that he took flesh, died, and rose again for us…" - from The Transforming Power of Faith" by Pope Emeritus Benedict XVI.
For more information contact us at This email address is being protected from spambots. You need JavaScript enabled to view it..
RCIA Class Schedule and Course Syllabus is being updated for 2022- 2023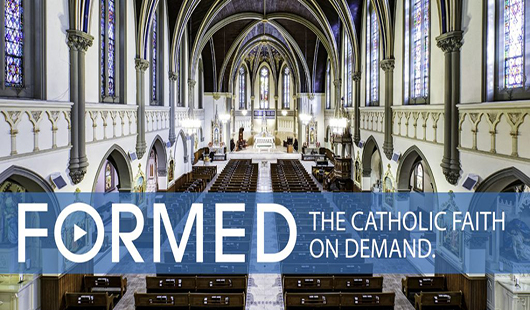 **************************************