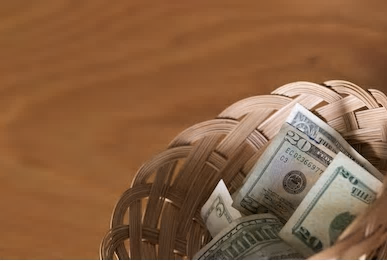 It is easy to forget that the health of our parish community and the continued progress on the construction of our church is dependent on your generosity.
With a number of parishioners choosing the Livestreamed Mass option, we invite you begin giving via Faith Direct.
Consider setting up recurring eGiving or a one-time donation (Offertory Catch-up). Thanks to eGiving, your weekly offertory, as well as your planned Capital Campaign contributions, will be automatically transferred which saves you time and ensures continuity to the donations so greatly needed and appreciated.
You may also opt for "One-Time Gift Now". When you select this link in Faith Direct, you will be able to choose the "Offertory Catch-up" option to input your desired donation amount.
Getting started is easy!
Visit https://membership.faithdirect.net/VA315
Thank you for your continued support of our parish family.