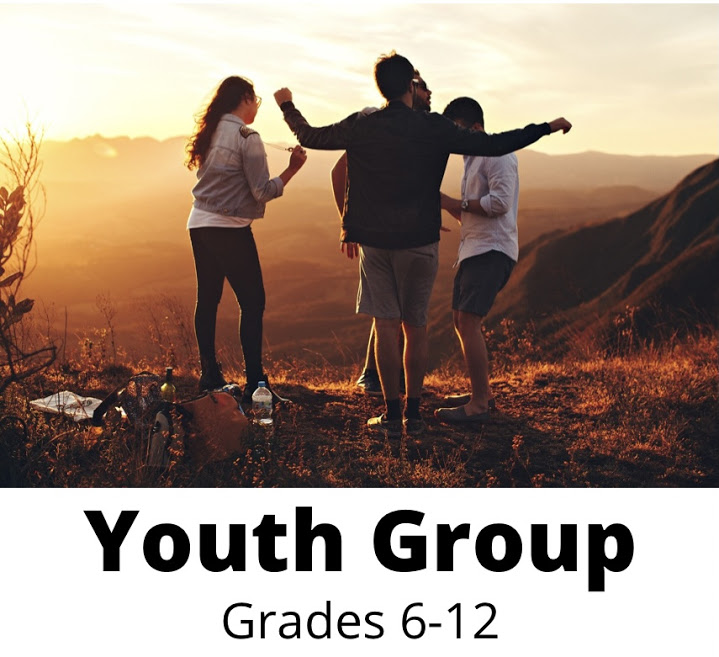 Upcoming Youth Group Events
We are excited to announce that we have organized college students and recent graduates to speak to our Youth Group about the importance of faith when leaving for college. They will share tips/stories that have helped them keep the faith in a challenging environment.
Parents – THIS IS A CAN'T MISS EVENT FOR JUNIORS AND SENIORS. It is scary to see your kids leave for college and be subject to a very temptation ridden atmosphere. These college students and recent grads have not only been able to keep their faith but are true testaments to the fact that it's not all bad out there. There are plenty of students on campus right now that are living out the gospel and bringing the Good News to where it's most needed, our young people!
Juniors and Seniors – ASK QUESTIONS. This time is for you. We want you to walk away feeling confident that Jesus will remain at the center when you're at school!
The talks will be geared toward Juniors and Seniors, but all ages are welcome.
When: Sunday April 24th from 4pm – 5:30pm
Where: St. Jude's - 4219 Lafayette Center Dr, Chantilly, VA 20151
What: Talk from college students, Q&A, and PIZZA. Bring desserts to share!
If you have any questions leading up to the event, please email This email address is being protected from spambots. You need JavaScript enabled to view it.
*****
Monthly Adoration/Confession:
We will meet on the Fourth Wednesday of every month for Adoration/Confession from 6-7pm at the Church. This will continue indefinitely.
We encourage kids to come and spend time in the Church not just on the fourth Wednesday of the month, but as often as possible. It's a great opportunity to make Confession and silent prayer a regular habit!
*****
Want to Chaperone?? Email This email address is being protected from spambots. You need JavaScript enabled to view it.
Questions?? Email
This email address is being protected from spambots. You need JavaScript enabled to view it.
Nothing is more important for the future of our Church and our country than the education and leadership of our young people.
Chaperones – We are required to have a minimum of 2 chaperones for any youth group event. Additionally, if we exceed 20 kids at any given event, the ratio of kid to chaperone needs to be 8:1 for Middle School and 10:1 for High School. Tyler Costello will be one of the and will ensure an adequate number of additional chaperones as needed.
Volunteer Waiver – If you'd like to be a *chaperone or volunteer to help, please fill out the attached volunteer risk awareness agreement and email it to This email address is being protected from spambots. You need JavaScript enabled to view it.. We can then coordinate which meetings you attend and help out. Volunteer_Risk_Awareness_Agreement.docx
*To be a chaperone/volunteer working with minors, you must also have the Diocesan background check and you must attend Virtus training. Please contact Shelly Costello at This email address is being protected from spambots. You need JavaScript enabled to view it. to coordinate those steps.
Cell Phone Policy – Kids are allowed and encouraged to bring their phone with them. I will ask the kids to not be on their phones, but for emergencies I think it's important that they bring it with them. If your kid doesn't have a phone, I will have all emergency contact information on hand and can contact parents as needed. No phone is required, but they are not "banned" either.