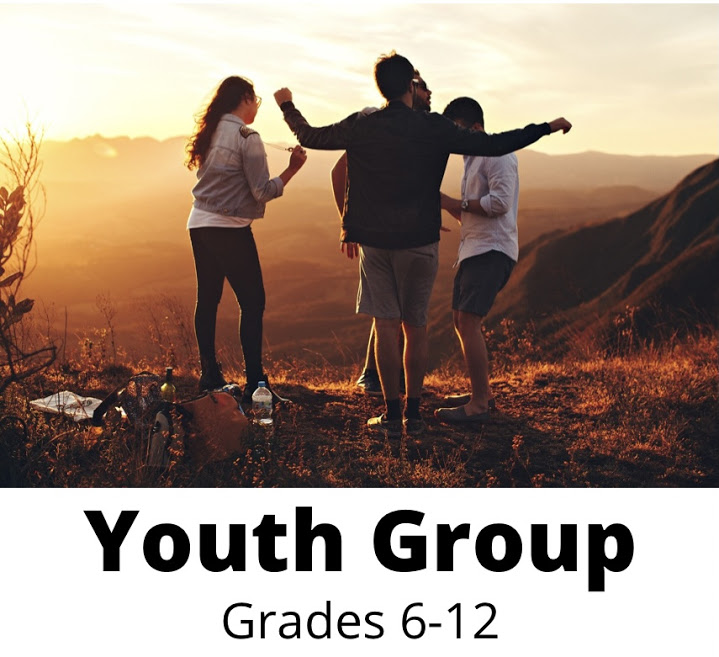 Upcoming Youth Group Meeting - : Cornhole Tournament
Don't forget to sign up for the cornhole tournament on 5/16. Details below.
An RSVP will be sent out for all looking to come to youth group on 5/16. Participation in the Cornhole tournament is NOT required to attend. We will have plenty of other things to do. Make sure to RSVP and register for the cornhole tournament prior to May 10th so that we can ensure we have enough food/drinks for everyone.
Cornhole Tournament à MUST SIGN UP TO PARTICIPATE
What: Double elimination cornhole tournament
When: Sunday, May 16th from 4-6pm
Where: See email from This email address is being protected from spambots. You need JavaScript enabled to view it. for location.
Bonus points for: A team name and uniform. The crazier the better. Extra graces will be distributed.
Sign up link: https://docs.google.com/forms/d/e/1FAIpQLSd7OpV_ggH_QTrUosgG5zmercPQE_TSvg14XeEfXaVNcskFcg/viewform?usp=sf_link
Q: What is the deadline to sign up?
A: Monday, May 10th
Q: Do I need to have a partner to sign up?
A: No, you sign up with or without a partner. If you have a partner, make sure they also sign up at the above link and list you as their partner. If you don't have a partner, click the no partner option and I will pair you with someone.
Q: Does my partner have to be a member of Corpus Christi?
A: No, but they must be in grades 6-12.
Q: What if I don't like cornhole?
A: We will have plenty of other game options including volleyball, spike ball, bocci ball, ladder ball, and Kan Jam.
Q: My parent wants to chaperone. Is that allowed?
A: Yes! We need chaperones!
Q: Will there be food?
A: Yes, food and water will be provided.
Q: Do you need an extra cornhole set?
A: I thought you'd never ask, yes. Yes, we do.
Other questions can be directed to This email address is being protected from spambots. You need JavaScript enabled to view it.
Please email This email address is being protected from spambots. You need JavaScript enabled to view it. if you did not get the emailed Sign-up Genius.
Nothing is more important for the future of our Church and our country than the education and leadership of our young people.
Chaperones – We are required to have a minimum of 2 chaperones for any youth group event. Additionally, if we exceed 20 kids at any given event, the ratio of kid to chaperone needs to be 8:1 for Middle School and 10:1 for High School. Tyler Costello will be one of the and will ensure an adequate number of additional chaperones as needed.
Volunteer Waiver – If you'd like to be a *chaperone or volunteer to help, please fill out the attached volunteer risk awareness agreement and email it to This email address is being protected from spambots. You need JavaScript enabled to view it.. We can then coordinate which meetings you attend and help out. Volunteer_Risk_Awareness_Agreement.docx
*To be a chaperone/volunteer working with minors, you must also have the Diocean background check and you must attend Virtus training. Please contact Shelly Costello at This email address is being protected from spambots. You need JavaScript enabled to view it. to coordinate those steps.
Cell Phone Policy – Kids are allowed and encouraged to bring their phone with them. I will ask the kids to not be on their phones, but for emergencies I think it's important that they bring it with them. If your kid doesn't have a phone, I will have all emergency contact information on hand and can contact parents as needed. No phone is required, but they are not "banned" either.