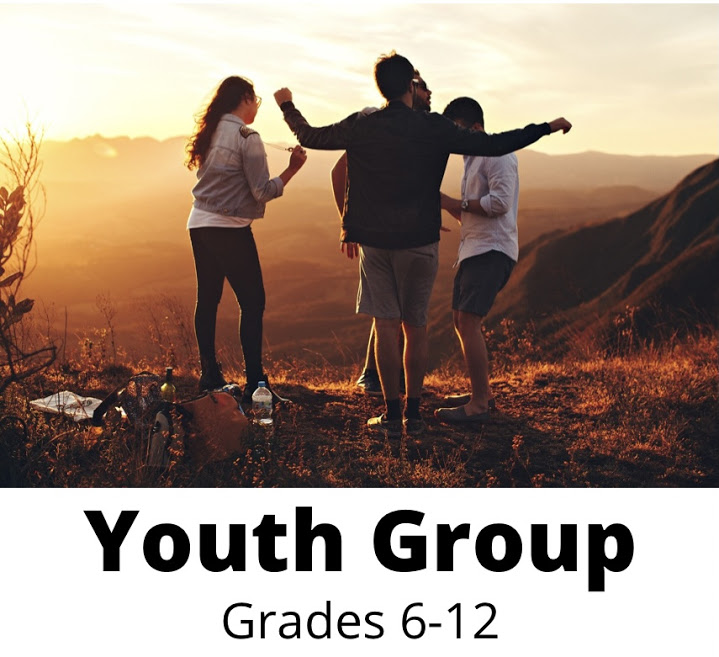 Upcoming Youth Group Meeting
When: Sunday, March 7, 2021, from 4 - 5:30 pm
Where: nZone (14550 LEE ROAD CHANTILLY, VA 20151)
What will we do: Relay races, puzzles, knock out, and of course, prayer!
What to bring: The clothes on your back and a good attitude. MASKS ARE REQUIRED!
Details about providing food will follow in next week's update. Fingers crossed we can make it work! For future meetings, we will provide food as the facility allows.
Covid precautions: Temperature checks are required upon entry of the facility and when not participating in an activity on the Court, masks are required to be worn. While on the court and participating in the activity, masks are NOT required.
*Liability Waiver: Participant_Permission_Slip_English.docx
*Please email this document to This email address is being protected from spambots. You need JavaScript enabled to view it.. If you turned in this form at our event last month, you do not need to fill it out again.
INVITE YOUR FRIENDS AND SPREAD THE WORD ABOUT YOUTH GROUP AS MUCH AS POSSIBLE!
If you have any questions, please feel free to reach out to This email address is being protected from spambots. You need JavaScript enabled to view it.
Nothing is more important for the future of our Church and our country than the education and leadership of our young people.
Chaperones – We are required to have a minimum of 2 chaperones for any youth group event. Additionally, if we exceed 20 kids at any given event, the ratio of kid to chaperone needs to be 8:1 for Middle School and 10:1 for High School. Tyler Costello will be one of the and will ensure an adequate number of additional chaperones as needed.
Volunteer Waiver – If you'd like to be a *chaperone or volunteer to help, please fill out the attached volunteer risk awareness agreement and email it to This email address is being protected from spambots. You need JavaScript enabled to view it.. We can then coordinate which meetings you attend and help out. Volunteer_Risk_Awareness_Agreement.docx
*To be a chaperone/volunteer working with minors, you must also have the Diocean background check and you must attend Virtus training. Please contact Shelly Costello at This email address is being protected from spambots. You need JavaScript enabled to view it. to coordinate those steps.
Cell Phone Policy – Kids are allowed and encouraged to bring their phone with them. I will ask the kids to not be on their phones, but for emergencies I think it's important that they bring it with them. If your kid doesn't have a phone, I will have all emergency contact information on hand and can contact parents as needed. No phone is required, but they are not "banned" either.